Feb 19

Monday
12:00am

Feb 26

Monday
11:59pm
Discover Israel 2018 | Presented by JCMI & MDG Travel
Feb 19

Monday
12:00am

Feb 26

Monday
11:59pm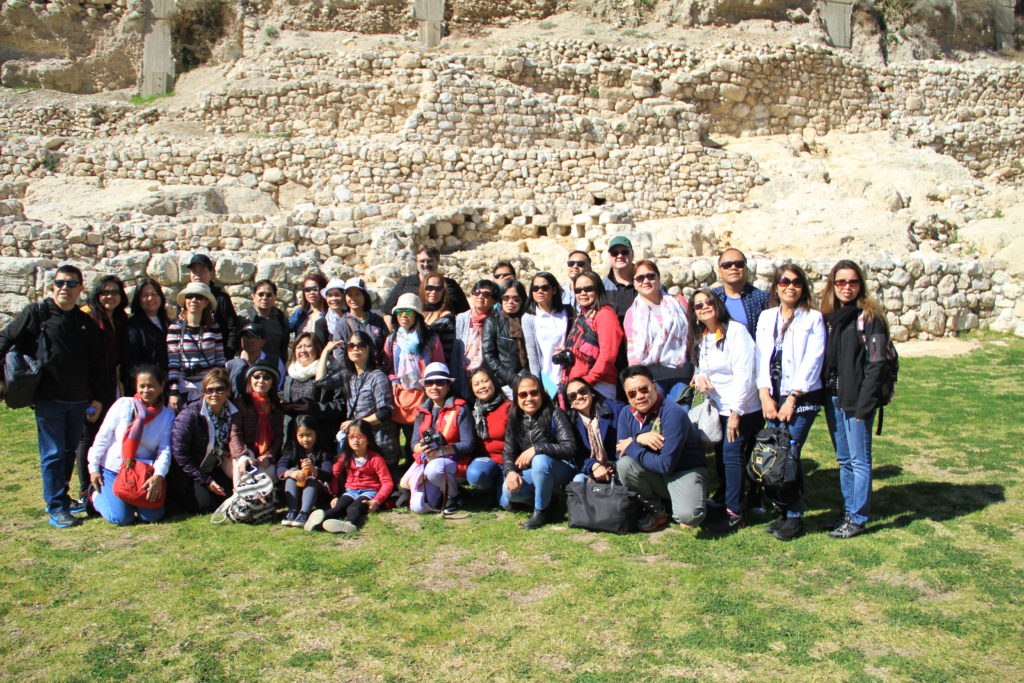 Walk where He walked.
Renew your baptism at the Jordan. Explore the temple ruins of David. Float amidst the Dead Sea. And enter the empty tomb of Jesus. This is just a glimpse of your spiritual journey as the Bible comes to life when we DISCOVER ISRAEL this 2018.
Important Things To Know Before You Register
After registering below, you will need to submit a photocopy of your passport. Instructions on how to do this will be sent to your email.
You are responsible for booking your airfare to and from Ben Gurion Airport. This is not included in the registration cost of the tour and is the responsibility of the registrant.
An non-refundable initial deposit of $375 per person is required at the time of registration.
Attendee Types
$1,375

–

Adult (Age 13+)

$1,245

–

Child (Age 4-12)

$0

–

Infant (Age 0-3)